Welcome to
THRIVE | Snellville!
THRIVE's inspired hybrid workspace experience brings purpose, flexibility, collaboration, and fun to Snellville. FREE bottomless coffee/tea & snacks, as well as monthly breakfasts, lunches, happy hours, and an ongoing roster of events and activities.  Yea, you'll love it here!
Workspace solutions for where and when you need them.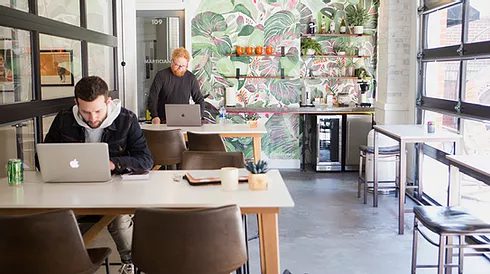 MAILBOX
Safe. Secure. Professional. When you need a business mailing address — and a real, live person to sign for a delivery — we've got you covered.
SHARED
All the perks you want, in a design-forward, respectful environment where inspiration and collaboration have room to spread their wings.
DEDICATED
From dedicated desks to full-on private offices, we have a workspace that has your name on it, whether you're flying solo or working with a team.
MEETING + EVENT
When you need some elbow room for a presentation or gather your team to strategize, we have a variety of spaces available, all loaded with amenities.
Want to learn more about what THRIVE | Snellville has to offer? We would be happy to talk about it.
2245 Wisteria Drive Southwest
Snellville, GA 30078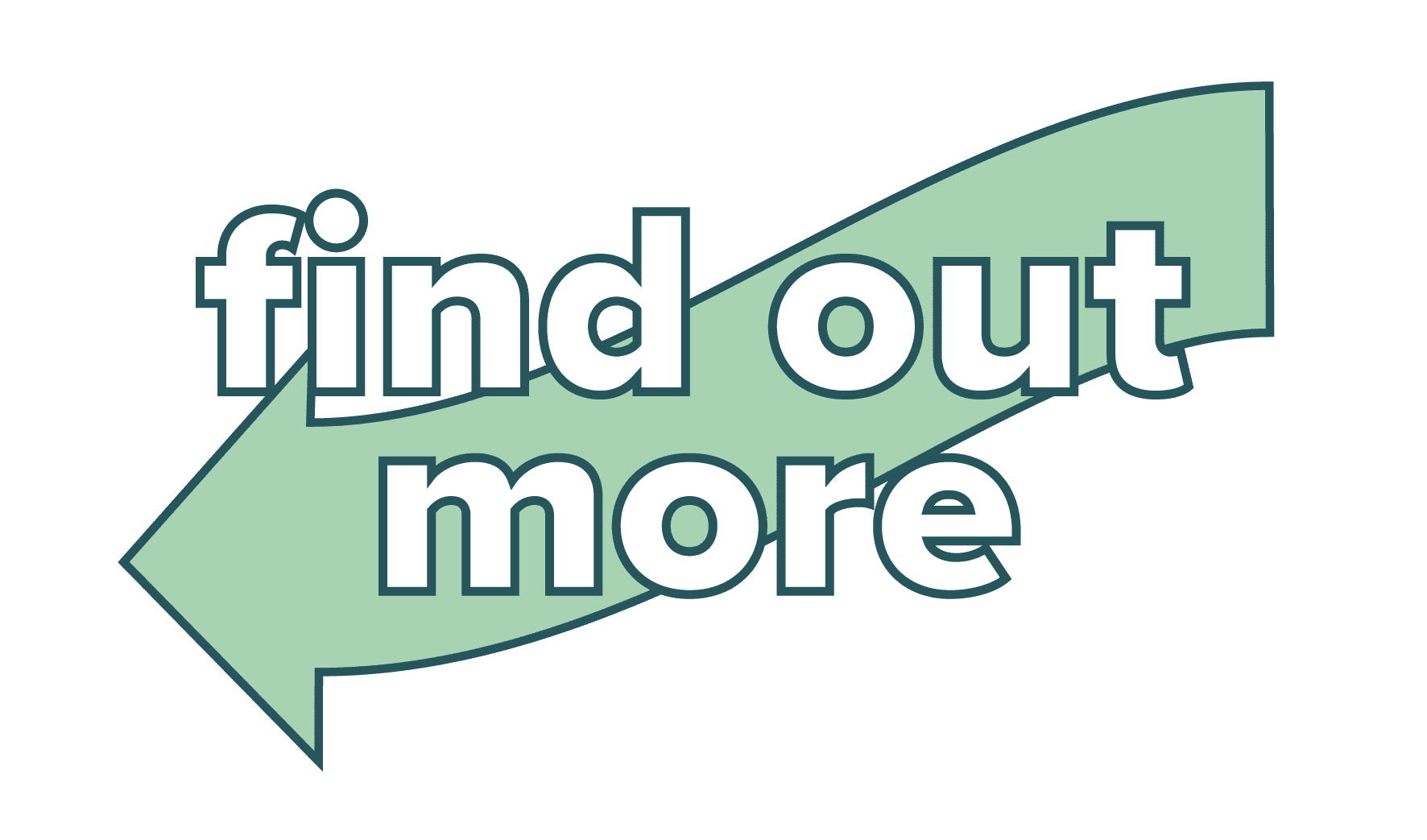 Mailing Address
*Includes | professional business address, mail handling, member events
Day Pass
*Includes | Access to open workspace M-F, 9am-5pm
COMMUNITY
We curate purpose driven workplace culture with member events + adventures and foster neighborhood engagement through local merchant partnerships.
CONVENIENCE
We offer 24/7/365 access to design-forward spaces in vibrant walkable neighborhoods offering exclusive member discounts at local retailers.
AGILITY
We provide scalable workspace solutions to meet the diverse needs of today's increasingly mobile workforce.
PHILANTHROPY
We give back to local nonprofits through our change roundup app. 'Doing good' is the cornerstone of the THRIVE experience.
Be Inspired Throughout your Workday
Our dedicated and shared workspaces are designed for all types of professionals who are looking for a new way to work. A place where one can work connected, not alone—a professional, inspiring, collaborative, yet fun space. Through exciting, educational, and service-oriented events, our focus is to create irresistible work environments while encouraging and fostering a sense of community among our coworking members.
MEET YOUR
COMMUNITY MANAGER
Email: Amber.Ortega@workatthrive.com
Call: 470-203-4479
Hours: Mon-Fri 9am-5pm