Welcome to
THRIVE | Milton!
Creative people, amazing companies + beautiful space. It's all here, you should be too.
Our sister location to Alpharetta located just down the road in downtown Crabapple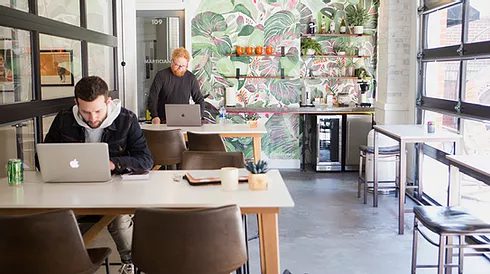 Safe. Secure. Professional. When you need a business mailing address — and a real, live person to sign for a delivery — we've got you covered.
All the perks you want, in a design-forward, respectful environment where inspiration and collaboration have room to spread their wings.
From dedicated desks to full-on private offices, we have a workspace that has your name on it, whether you're flying solo or working with a team.
MEETING + EVENT
When you need some elbow room for a presentation or gather your team to strategize, we have a variety of spaces available, all loaded with amenities.
Want to learn more about what THRIVE | Milton has to offer? We would be happy to talk about it.
12540 Broadwell Rd #2201
Milton, GA 30004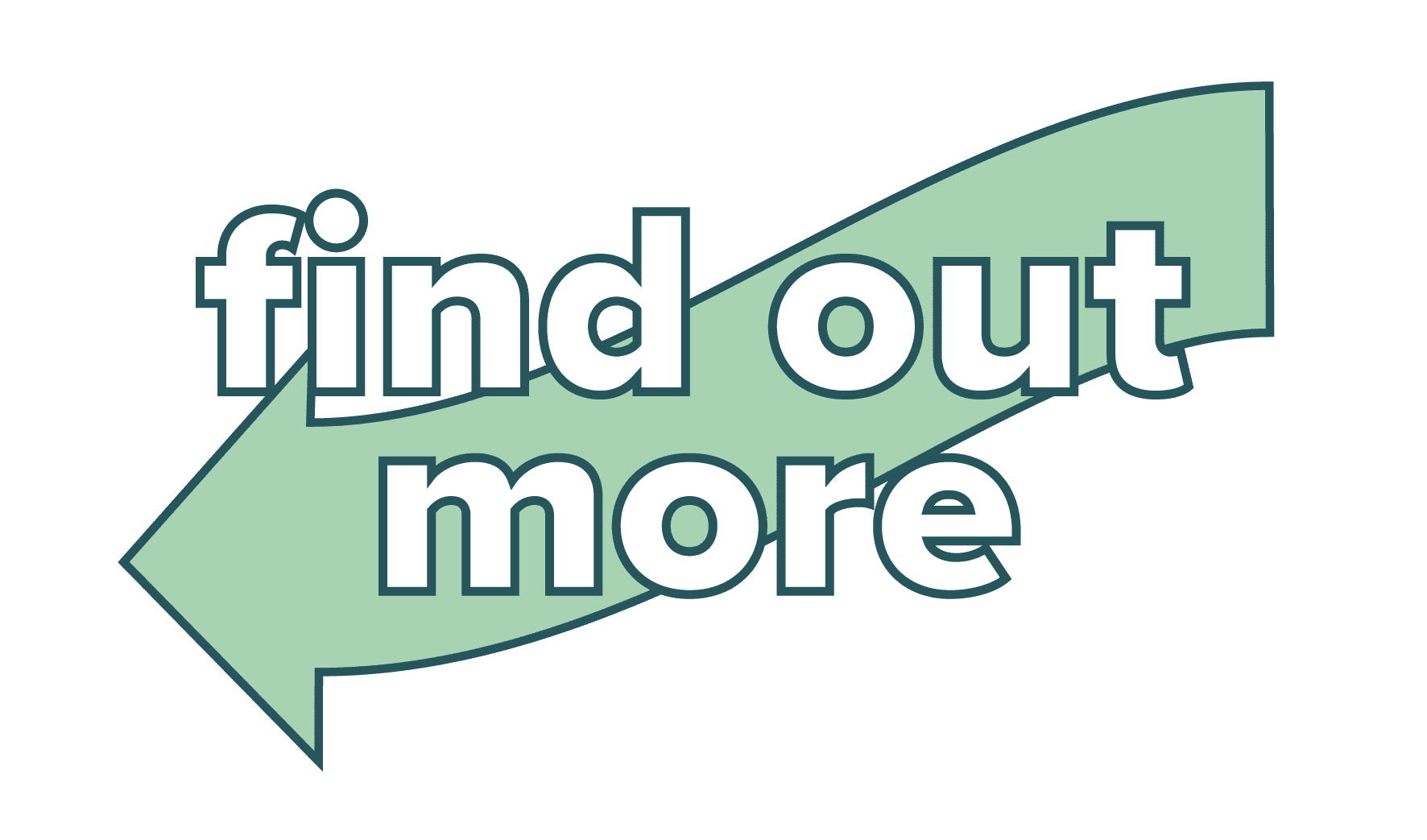 Be Inspired Throughout your Workday
Our dedicated and shared workspaces are designed for all types of professionals who are looking for a new way to work. A place where one can work connected, not alone—a professional, inspiring, collaborative, yet fun space. Through exciting, educational, and service-oriented events, our focus is to create irresistible work environments while encouraging and fostering a sense of community among our coworking members.
Mailing Address
*Includes | professional business address, mail handling, member events
Day Pass
*Includes | Access to open workspace M-F, 9am-5pm
Dedicated Desk
*Includes | all membership perks, PLUS $500 meeting room credits/month
Private Office
*Price varies based on location and size of office
Contact us for Office informatIon and pricing
Our conference rooms are equipped with all the necessities for a productive business meeting, but can be converted for other intimate events, too.
The Board Room
SEATS UP TO 8 people | 200 SF
With complimentary coffee and snacks, whiteboards, a private balcony, an LCD TV+ Mac Mini and camera, there is no better place to meet than The Boardroom.
What Our Members
Are Saying
Caryl-Jer Veloso
I just love, love, love this place and the community! All my students enjoy it at THRIVE! They enjoy how friendly everyone is, how modern it looks, and how productive they feel when they work here. Check-out this sweet spot! You really will not regret it!
Alan McNaron
Look no further - this is the best place to work for endless reasons. The space, the culture, the coffee, the networking, the events, the beer fridge, the staff, the meeting rooms, the location... shall I go on? Thrive has become the home of our business and provided life, networking, and stability. I 100% recommend it to all stages of business life from freelance, to local businesses needing a home, to teams wanting to be in a community. The place is the best. We can't imagine working anywhere as cool and allows us to be focused and productive.
Socially Minded
Working at Thrive has been a game changer on so many levels for me. My productivity and motivation is heightened when I work at Thrive versus at home. The staff is helpful, welcoming, and great at connecting members with one another. Did I mention free coffee, snacks, giveaways, and networking events? By the way, the managers Josh and Hannah are the absolute best!
Stephen Giffen
Went to work here during the recent power outage and found two of my neighbors working here as well. I was really impressed. Good configurations regardless of what type of space you need. Rates are very reasonable. While I was just working here one day I could tell that the 'regulars' have formed a nice working community.
Katya
I can not recommend Thrive highly enough. It's amazing to see Hannah's and Josh's faces always so warm and happy, whenever I am at the Alpharetta location. And the owner himself, Ramon, is always on the floor and accessible should I ever have any questions too. My home office is in Milton but I love that I can use both campuses and can't wait to explore the Canton one soon. The culture and community at Thrive is unbeatable, and I have had memberships at a couple other local places before committing to Thrive. Everyone is always very friendly and supportive. As a photographer, I really appreciate the interior design elements of each office space and the attention to detail that went into creating these spaces for all of us to enjoy! I am a forever member at Thrive!
Hutch Morrone
As a local real estate agent Thrive offers the perfect combination of amenities and flexibility. The guys at Valor keep our energy levels high and take care of my guests and coworkers. Local restaurants offer the opportunity to step out for a quick, but flavorful bite. Great conference rooms, snacks always available, a place you can be proud to meet a client at, get some peace to work, flexibility so you can bounce as needed.
Lou Hablas
Wish I could give Ramon, Josh, and the entire THRIVE team 10 stars, but 5 will have to do. During the recent power outage (due to Zeta blowing through), work from home and a very important online class was not possible. I'd not even considered THRIVE, as I thought their model was more long-term, but the friendly folks at Valor Coffee mentioned that THRIVE offered day rates; so, I popped in, met Josh - who was extremely friendly and helpful, despite being very busy at the time - and quickly nailed down plans to accomplish what I needed. Josh even went so far as to program the doors to open at a specific, much earlier time, to accommodate my needs. My first impression of THRIVE was fantastic, led by Josh. Later in the day, I also met Ramon - one of the Founders of THRIVE - and our conversation only cemented the impression that Josh had already made, that THRIVE is a QUALITY place, made up of QUALITY staff AND members, and should be the choice of ANYBODY looking for short-term OR long-term, or anything in-between term - work space. I wish my business was at a place where utilizing THRIVE long-term made prudent economic sense, but perhaps one day, and in the meantime, I look forward to recommending THRIVE to everybody and to finding reason to use their services again. Great job TEAM THRIVE!
Kevin Zschach
Shut the front door! Before choosing Thrive we looked at other choices in the Alpharetta area. We felt that this was the best choice not only for location, value, amenities, but the staff is like no other. There truly is such a sense of real community between the various members and management. We love working here as well as having so many eating locations in walking distance. 
MEET YOUR
COMMUNITY MANAGERS