Welcome to
THRIVE | Columbus
Creative people, amazing companies + beautifully designed spaces in the heart of Columbus. It's all here, you should be too.
A COWOKRING SPACE IN THE HEART OF A COMMUNITY that combines a vibrant mix of businesses with premium residential offerings.
Explore the uniquness of the area around THRIVE.  We are a part of Gravity, the world's largest conscious community.

Opening soon around THRIVE we have Punch Bowl Social, Sow Plated – a new to go concept called Sow to Go, Sweetful Dessert bakery icecream concept, and Jordan Helman from HighBank is opening a new concept called Prim Mason.
MAILBOX
Safe. Secure. Professional. When you need a business mailing address — and a real, live person to sign for a delivery — we've got you covered.
SHARED
All the perks you want, in a design-forward, respectful environment where inspiration and collaboration have room to spread their wings.
OFFICES
From dedicated desks to full-on private offices, we have a workspace that has your name on it, whether you're flying solo or working with a team.
MEETING + EVENT
When you need some elbow room for a presentation or gather your team to strategize, we have a variety of spaces available, all loaded with amenities.
Want to learn more about what THRIVE | Columbus has to offer? We would be happy to talk about it.
470 W Broad St
Columbus, OH 43215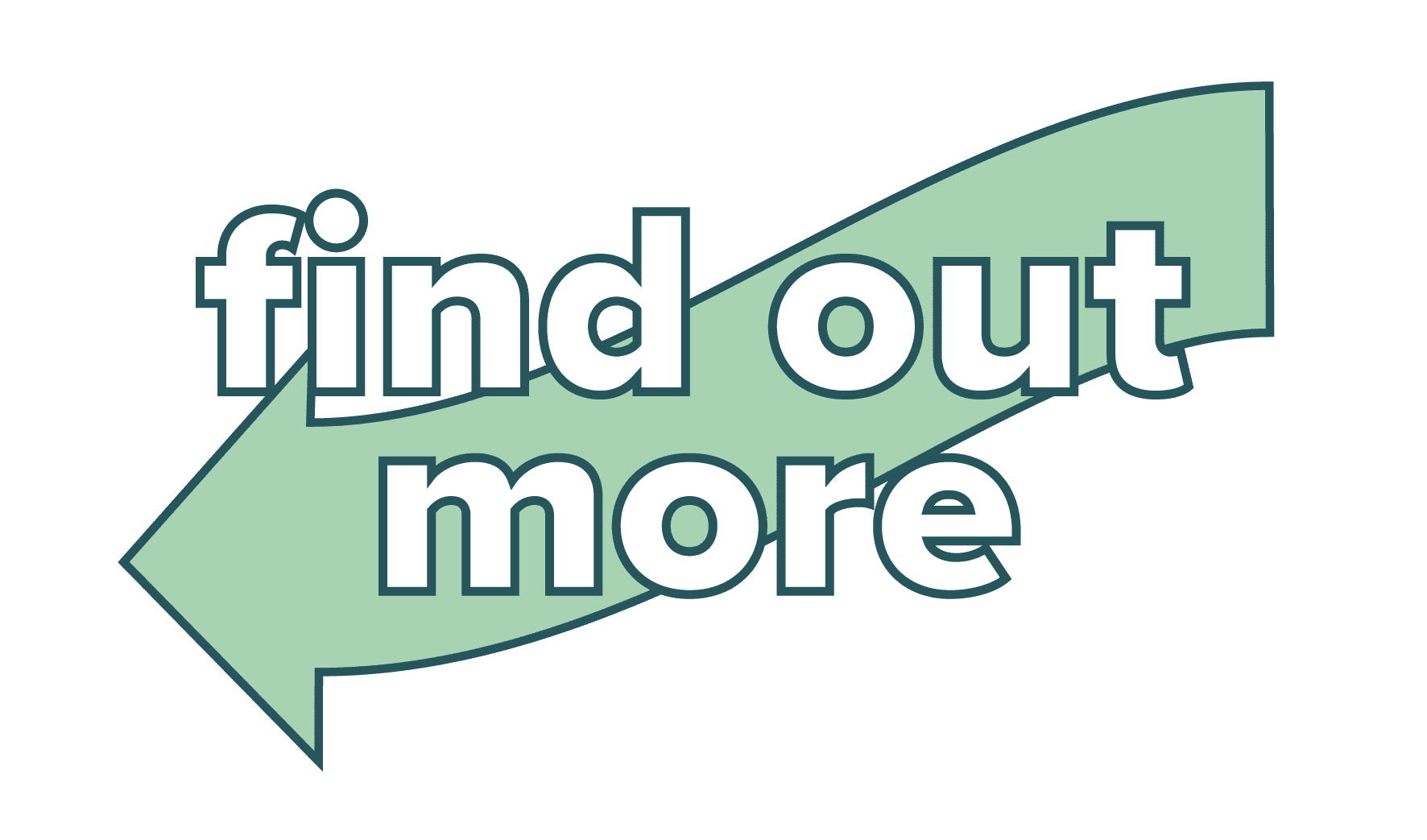 Be Inspired Throughout your Workday
Our dedicated and shared workspaces are designed for all types of professionals who are looking for a new way to work. A place where one can work connected, not alone—a professional, inspiring, collaborative, yet fun space. Through exciting, educational, and service-oriented events, our focus is to create irresistible work environments while encouraging and fostering a sense of community among our coworking members.
Our Columbus location is over 7,000 square feet of newly built workspace. Featuring tons of natural light, plenty of greenery, clean design, and rotating local artists.
Survive
*Includes | all membership perks
Alive
*Includes | all membership perks, PLUS meeting room credits/month. Special – Includes 1 parking space
Thrive
*Includes | all membership perks, PLUS meeting room credits/month. Special – Includes 1 parking space
Dedicated Desk
Special – $395 for a limited time plus 1 parking space.
*Includes | all membership perks, PLUS $500 meeting room credits/month
Private Office
Special – 1 free parking space.
*Price varies based on location and size of office
MEET YOUR
COMMUNITY MANAGER
 Setup Fee – $15.00
 Free Incoming Mail – 30 mail items/month

 Scan service is not available

 

Additional Recipient – $15.00/month

 Day Pass Access is extra

 Hourly Conference Room Access is extra
 Setup Fee – $15.00
 Free Incoming Mail – 30 mail items/month
 Free Open and Scan – 5 mail items/month
 Additional Recipient – $15.00/month

 Day Pass Access is extra

 Hourly Conference Room Access is extra
Setup Fee – $25.00
Free Incoming Mail – 100 mail items/month
Free Open and Scan – 20 mail items/month
Additional Recipient – $15.00/month

Day Pass Access is extra + 15% discount

Hourly Conference Room Access – 5 hours/month
Setup Fee – $25.00
Free Incoming Mail – 200 mail items/month
Free Open and Scan – 50 mail items/month
Additional Recipient – $15.00/month
Day Pass Access – 3 days/month + 20% discount
Hourly Conference Room Access – 10 hours/month
Registered Agent
Virtual Notary
Virtual Phone – $15.00/month
Live Answering Service – from $99.00/month
 

Additional Mail Items – $0.50/item

 

Additional Scans – $1.00/item

 

Shredding and Recycling – $0.30/item
Letter storage – $0.20/mail items/month

 

Letter forwarding – $2.00/item + postage