Welcome to
THRIVE | Franklinton
Creative people, amazing companies + beautifully designed spaces in the heart of Columbus. It's all here, you should be too.
Workspace solutions where and when you need them. 
Want to learn more about what THRIVE | Columbus-Franklinton has to offer? We would be happy to talk about it.
470 W Broad St
Columbus, OH 43215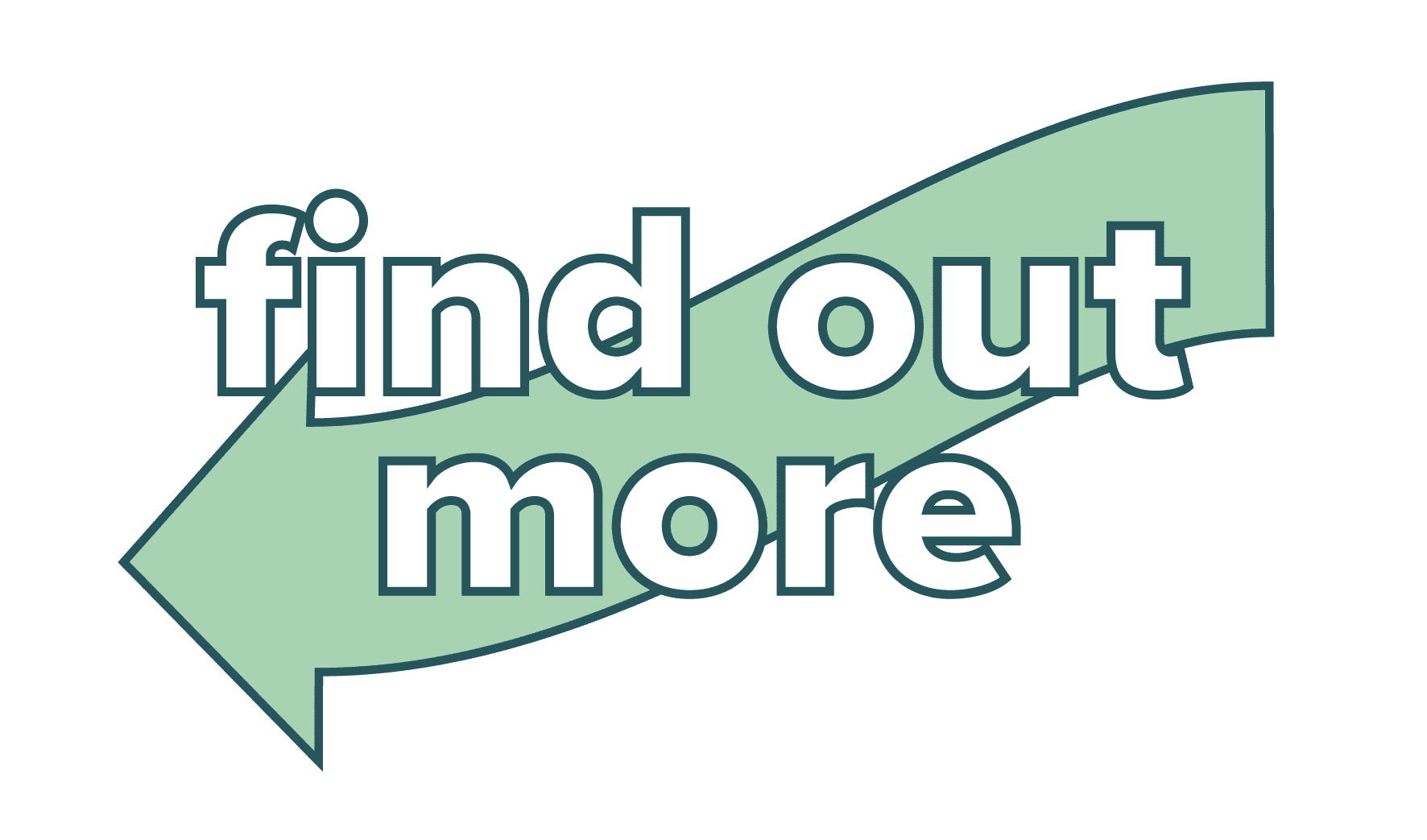 Contact Us for Office Pricing and Information
Be Inspired Throughout your Workday
Our dedicated and shared workspaces are designed for all types of professionals who are looking for a new way to work. A place where one can work connected, not alone—a professional, inspiring, collaborative, yet fun space. Through exciting, educational, and service-oriented events, our focus is to create irresistible work environments while encouraging and fostering a sense of community among our coworking members.
Our Columbus location is over 7,000 square feet of newly built workspace. Featuring tons of natural light, plenty of greenery, clean design, and rotating local artists.
Survive
*Includes | all membership perks
Alive
*Includes | all membership perks, PLUS meeting room credits/month
Thrive
*Includes | all membership perks, PLUS meeting room credits/month
MEET YOUR
COMMUNITY MANAGER
 Setup Fee – $15.00
 Free Incoming Mail – 30 mail items/month

 Scan service is not available

 

Additional Recipient – $15.00/month

 Day Pass Access is extra

 Hourly Conference Room Access is extra
 Setup Fee – $15.00
 Free Incoming Mail – 30 mail items/month
 Free Open and Scan – 5 mail items/month
 Additional Recipient – $15.00/month

 Day Pass Access is extra

 Hourly Conference Room Access is extra
Setup Fee – $25.00
Free Incoming Mail – 100 mail items/month
Free Open and Scan – 20 mail items/month
Additional Recipient – $15.00/month

Day Pass Access is extra + 15% discount

Hourly Conference Room Access – 5 hours/month
Setup Fee – $25.00
Free Incoming Mail – 200 mail items/month
Free Open and Scan – 50 mail items/month
Additional Recipient – $15.00/month
Day Pass Access – 3 days/month + 20% discount
Hourly Conference Room Access – 10 hours/month
Registered Agent
Virtual Notary
Virtual Phone – $15.00/month
Live Answering Service – from $99.00/month
 

Additional Mail Items – $0.50/item

 

Additional Scans – $1.00/item

 

Shredding and Recycling – $0.30/item
Letter storage – $0.20/mail items/month

 

Letter forwarding – $2.00/item + postage